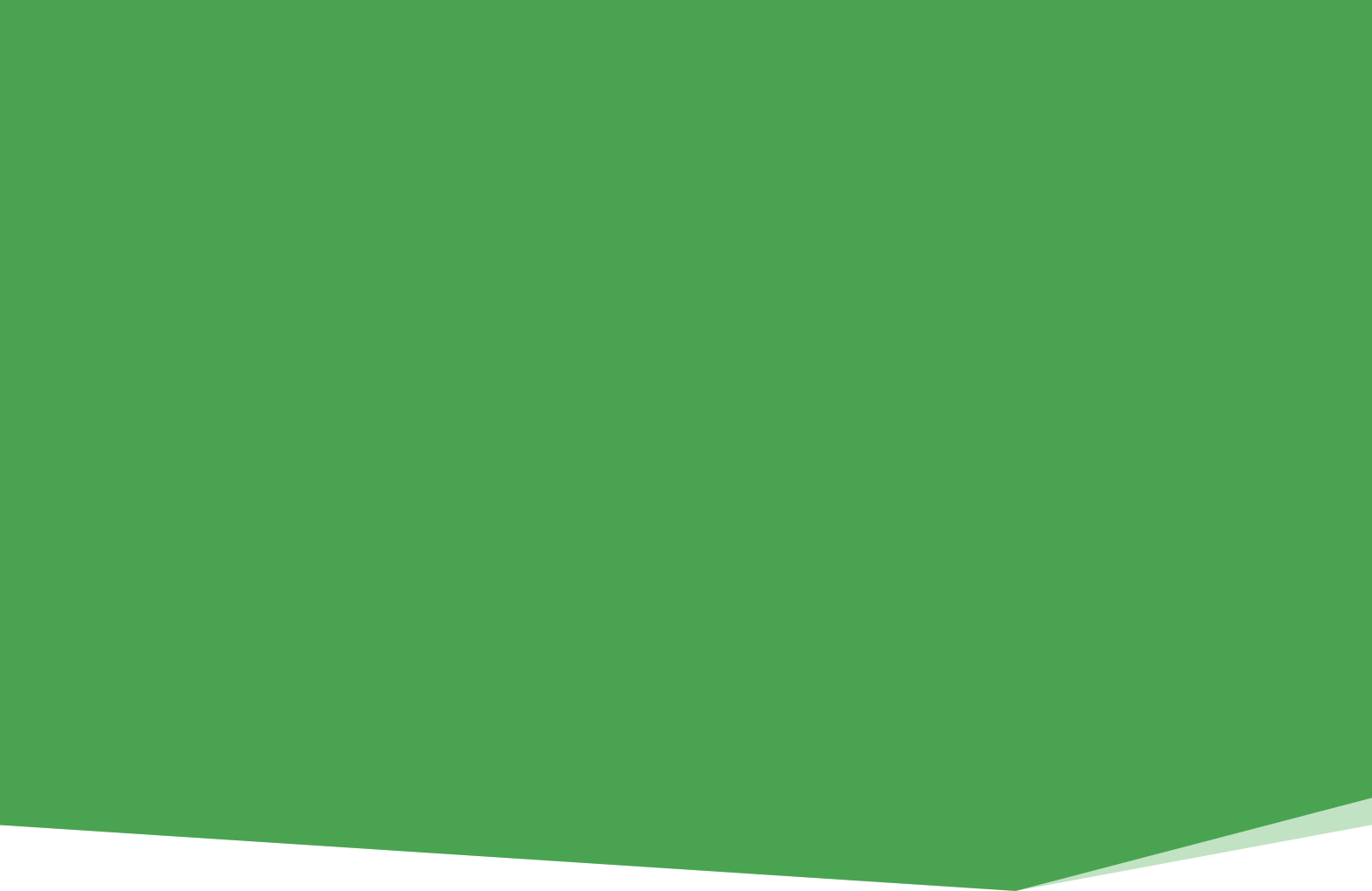 Corn DDGS Suppliers in India
Corn Distiller's Dried Grains with Soluble (DDGS) is the dried residue remaining after the starch fraction of maize is fermented with yeasts to produce ethanol. Following fermentation, the ethanol is removed by distillation and the remaining fermentation residues are dried.

Corn DDGS is valuable feed ingredients, rich in protein, moderately rich in fat and can be fed to all classes of livestock as it containsapproximately 85% of the energy value in corn.

Corn DDGS is more efficient ingredient than maize grain in cattle, poultry and fish diet and has shown to decrease methane produce from enteric fermentation when they replace it.


It has high and favorable amino acid profile.

It provides high nutritional value at low cost thereby lowering the ration cost.

It is toxin-free product and is easily digestible due to low amylase content.

Due to low moisture content in it, it has long Shelf-life.


It is beneficial in improving the egg yolk in poultry, increases the productivity of cattle, and makes the fish immune to infections and diseases.
Variant 1
| Content | Percentage |
| --- | --- |
| Protein | 30% |
| Moisture | 10% |
| Oil | 5-7% |
| Fiber | Less than 7% |
| Energy | 3000Kcl to 3300Kcl |