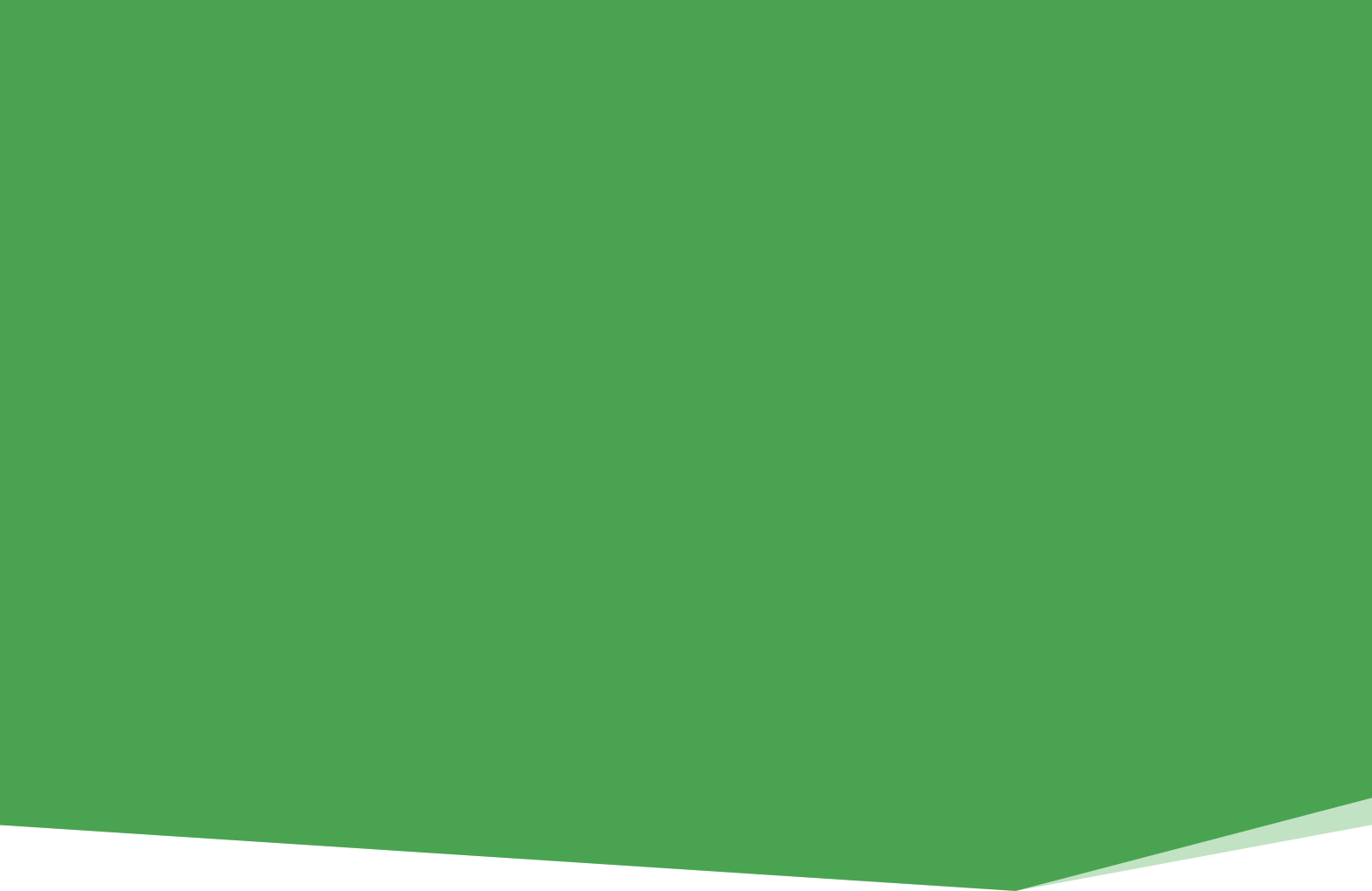 Corn DDGS Suppliers in India
Corn Distiller's Dried Grains with Soluble (DDGS) is the dried residue remaining after the starch fraction of maize is fermented with yeasts to produce ethanol. Following fermentation, the ethanol is removed by distillation and the remaining fermentation residues are dried.

Corn DDGS is valuable feed ingredients, rich in protein, moderately rich in fat and can be fed to all classes of livestock as it containsapproximately 85% of the energy value in corn.

Corn DDGS is more efficient ingredient than maize grain in cattle, poultry and fish diet and has shown to decrease methane produce from enteric fermentation when they replace it.


It has high and favorable amino acid profile.

It provides high nutritional value at low cost thereby lowering the ration cost.

Corn DDGS is toxin-free product and is easily digestible due to low amylase content.

Due to low moisture content in it, it has long Shelf-life.


It is beneficial in improving the egg yolk in poultry, increases the productivity of cattle, and makes the fish immune to infections and diseases.
Variant 1
| Content | Percentage |
| --- | --- |
| Protein | 30% |
| Moisture | 10% |
| Oil | 5-7% |
| Fiber | Less than 7% |
| Energy | 3000Kcl to 3300Kcl |
Efficient Corn DDGS Suppliers in India
Corn DDGS Suppliers in India – Prodigy Foods is a leading manufacturer and supplier of Corn DDGS in India, to meet the growing demand for sustainable livestock feed. The company is known for its unwavering commitment to quality and safety. Prodigy Foods ensures that its Corn DDGS meets stringent standards by implementing strict quality control measures throughout the entire production process. From sourcing high-quality corn to utilizing advanced processing techniques, Prodigy Foods maintains the nutritional integrity and stability of its Corn DDGS, guaranteeing optimal performance and health benefits for livestock.
As the demand for sustainable and nutritious livestock feed continues to grow, corn DDGS has emerged as a valuable byproduct of the ethanol production process. In India, Prodigy Foods is one of the leading Corn DDGS Suppliers in India. With a commitment to quality, sustainability, and animal nutrition, Prodigy Foods has become a trusted name in the industry. Prodigy Foods highlights the importance of corn DDGS as a livestock feed.
What is Corn DDGS ?
Corn DDGS is a co-product obtained from the production of ethanol from corn. It is a valuable feed ingredient due to its high protein, fiber, and energy content. As a result, corn DDGS has gained popularity as a substitute for traditional feed ingredients like corn and soybean meal in livestock diets. Not only does it provide a cost-effective alternative, but it also contributes to reducing the environmental impact of feed production by utilizing a byproduct that would otherwise be wasted.
Benefits of choosing Prodigy Foods from Top Corn DDGS Suppliers in India
There are many benefits to choosing Prodigy Foods as a supplier of Corn DDGS in India. Here are some of the key benefits:
High-Quality Product – Prodigy Foods is known for providing high quality Corn DDGS. They follow stringent quality control measures during the production process
Reliable Supply – Prodigy Foods has a proven track record of reliability in the supply of Corn DDGS. They have established relationships with corn ethanol producers and built a strong supply chain.
Affordable Price – Prodigy Foods offers competitive pricing for its Corn DDGS. They understand the market dynamics and strive to provide cost effective solutions to their clients.
Sustainable and ECO Friendly – By choosing Prodigy Foods as your supplier, you are promoting sustainability. The use of DDGS reduces waste and provides an eco-friendly alternative to traditional animal feed ingredients.
FAQ About Corn DDGS Suppliers in India
Q – Who are the top Corn DDGS manufacturers and suppliers in India?
A – Prodigy Foods is the leading manufacturer, exporter, and supplier of corn DDGS in India focusing on providing protein feed for cattle, poultry farms, and fish farms.
Q – What are the main components of Corn DDGS?
A –  Corn DDGS primarily consists of protein, fiber, fat, and carbohydrates. The nutritional composition may vary, but on average, it contains around 25-30% protein, 8-12% fat, 10-15% fiber, and 30-40% carbohydrates.
Q – Are there any certification or quality standards for Corn DDGS in India?
A – Yes, there are various certifications and quality standards that Corn DDGS suppliers in India adhere to. An example is the FSSAI certification, which ensures that a product meets safety and quality requirements. Other certifications include ISO and GMP.
 Q – Are there organic corn DDGS suppliers in India?
A – Yes, there are many organic corn DDGS suppliers in India. Prodigy Foods produces organic DDGS under the brand name Organic.
Q – What is the nutritional value of Corn DDGS?
A – Corn DDGS is a valuable feed ingredient for livestock due to its high protein content. It also contains a significant amount of energy, fiber, and other nutrients. The nutritional value can vary depending on factors such as the production process and the type of corn used.
Q – Can corn DDGS be used for purposes other than animal feed?
A – The primary use of Corn DDGS is as animal feed, it can be use for other purposes as well. For example, it may be used in the production of biofuels, as an ingredient in pet food, or in aquaculture feed.