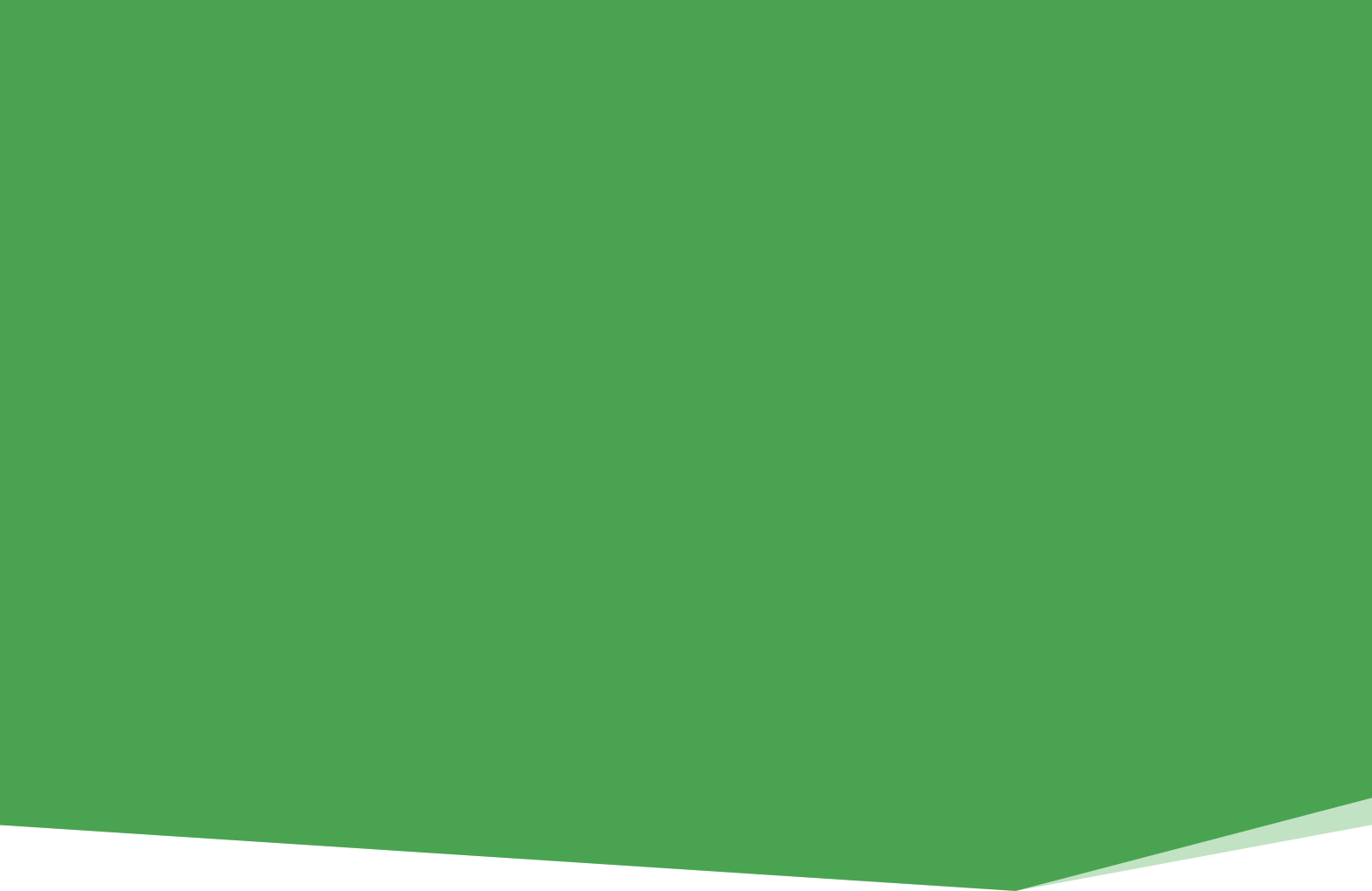 Rice DDGS Manufacturers in India
Rice DDGS (Dried Distillers Grains with Soluble) is an excellent alternative protein source used in poultry feed, cattle feed, and even fish feed. It is a byproduct of distilleries in which rice gets used as raw material in order to produce ethanol.
The leftover nutrients are then dried using a centrifuge and a two-step dying process is followed to ensure that no nutrition is lost.
Also, this process ensures less moisture which in turn helps in the long shelf life of DDGS.
It is a good substitute for a traditional protein source like soya-DOC (D-oiled cake)/ Groundnut Cake/Mustard DOC.
Rice DDGS is a revolutionary product that is hygienic, has more bypass protein, and is more competitive than traditional protein sources. The following mentioned benefits of DDGS show how this product has become one of the most accepted feed ingredients around the world.
Benefits of
Rice DDGS Manufacturers in India 


It is very economical and serves as a good substitute for Soya DOC (De-oiled cake)/Groundnut DOC/Mustard DOC.

Provides high nutritional value at low cost thereby lowering the ration cost.

It is a toxin-free product and is easily digestible due to its low amylase content.

Due to the low moisture content in it, it has a long Shelf-life.


It is beneficial in improving the egg yolk in poultry, increases the productivity of cattle, and makes the fish immune to infections and diseases.
Variant 1
| Content | Percentage |
| --- | --- |
| Protein | 45% |
| Moisture | 10% |
| Oil | 2-3% |
| Fiber | Less than 2% |
| Energy | 3100Kcl to 3300Kcl |
Variant 2
| Content | Percentage |
| --- | --- |
| Protein | 40% |
| Moisture | 10% |
| Oil | 2-3% |
| Fiber | Less than 2% |
| Energy | 3000Kcl to 3200Kcl |
Best Rice DDGS Manufacturer & Supplier in India | Prodigy Foods 
Rice DDGS Manufacturer & supplier in India – With its dedication to quality, sustainability, and animal nutrition, Prodigy Foods, the leading Rice DDGS Manufacturers in India, has completely changed the animal feed landscape. Their unwavering dedication to excellence has benefited the animal industry as well as a more sustainable and greener future. Prodigy Foods continues to lead the way in the animal business, raising healthy livestock and empowering farmers around the world.
Prodigy Foods aspires to provide perfection in its primary product every day as a reputed supplier and exporter of Rice DDGS in India. At least 20 percent of feed rice for cattle can be composed of DDGS. Compared to the results of using conventional feed mixtures, this would result in equal and possibly higher production of milk.
Role of Rice DDGS in Livestock Nutrition
Protein-Rich Choice – Rice DDGS serves as a valuable source of protein for animals, which is important for muscle development, growth, and overall health.
Energy Feed – With its high energy content, rice DDGS efficiently complements other feed ingredients, reducing reliance on costly and less sustainable alternatives.
Essential Nutrients – Rice DDGS contains essential amino acids, vitamins, and minerals that play an important role in optimizing animal performance and immune function.
Fiber content – The fiber in rice DDGS aids digestion, promotes gut health, and reduces the risk of digestive disorders in animals.
Reason for Choosing Prodigy Foods as Top Rice DDGS Manufacturers
An excellent company in the production of animal feed is Prodigy Foods. Prodigy Foods, a renowned Rice DDGS manufacturer in India, has been instrumental in revolutionizing the livestock sector by providing high-quality and sustainable feed options. We have been pioneers in manufacturing Rice DDGS, Rice Gluten, and Other Animal Feed for Animal Industry. Owing to the following factors, Prodigy Foods has cemented its place as one of the top Rice DDGS Manufacturers in India:
State-of-the-Art Facilities – Prodigy Foods guarantees the highest production and quality control standards through the use of state-of-the-art technology and infrastructure.
Quality Assurance – Each batch of Rice DDGS is subjected to intensive testing and analysis to ensure that it meets the highest standards.
Sustainability Commitment – Prodigy Foods is strongly committed to environmentally responsible processes. They help create a greener, more sustainable future by recycling waste and cutting down on waste.
FAQ About Rice DDGS Manufacturers in India
Q -What does DDGS stand for?
A – DDGS stands for Distillers Dried Grains with Solubles.
Q -What are Rice DDGS?
A – Rice DDGS are a co-product of the rice milling industry. They are obtained after the removal of starch from rice and are commonly used as a feed ingredient in the livestock and poultry industries.
Q -What is the production process of Rice DDGS?
A – The production process of Rice DDGS involves the following steps:
Rice milling: The outer husk is removed from rice grains.
Starch extraction: The milled rice is treated with water or enzymes to extract the starch, leaving behind protein, fiber, and other nutrients.
Drying: The residue from starch extraction is dried to reduce moisture content and form Distillers Dried Grains with Solubles (DDGS).
Q – What are the applications of Rice DDGS?
A – Rice DDGS are primarily used as a feed ingredient for livestock and poultry. They provide a rich source of protein, fiber, fat, and minerals. They can be include in animal feed formulations to supplement nutrition and reduce feed costs.
Q – Are Rice DDGS safe for animal consumption?
A – Yes, Rice DDGS are generally consider safe for animal consumption. They are a byproduct of the rice milling process and are commonly use as a feed ingredient worldwide. However, it is important to ensure that the Rice DDGS are properly store and handled to maintain their quality and prevent contamination.
Q – Are there any quality standards for Rice DDGS production in India?
A: Yes, there are quality standards and guidelines for Rice DDGS production in India. The Bureau of Indian Standards (BIS) has set certain specifications for DDGS in terms of moisture content, protein content, fiber content, and other parameters. Manufacturers are expecte to comply with these standards to ensure the quality of their Rice DDGS products.