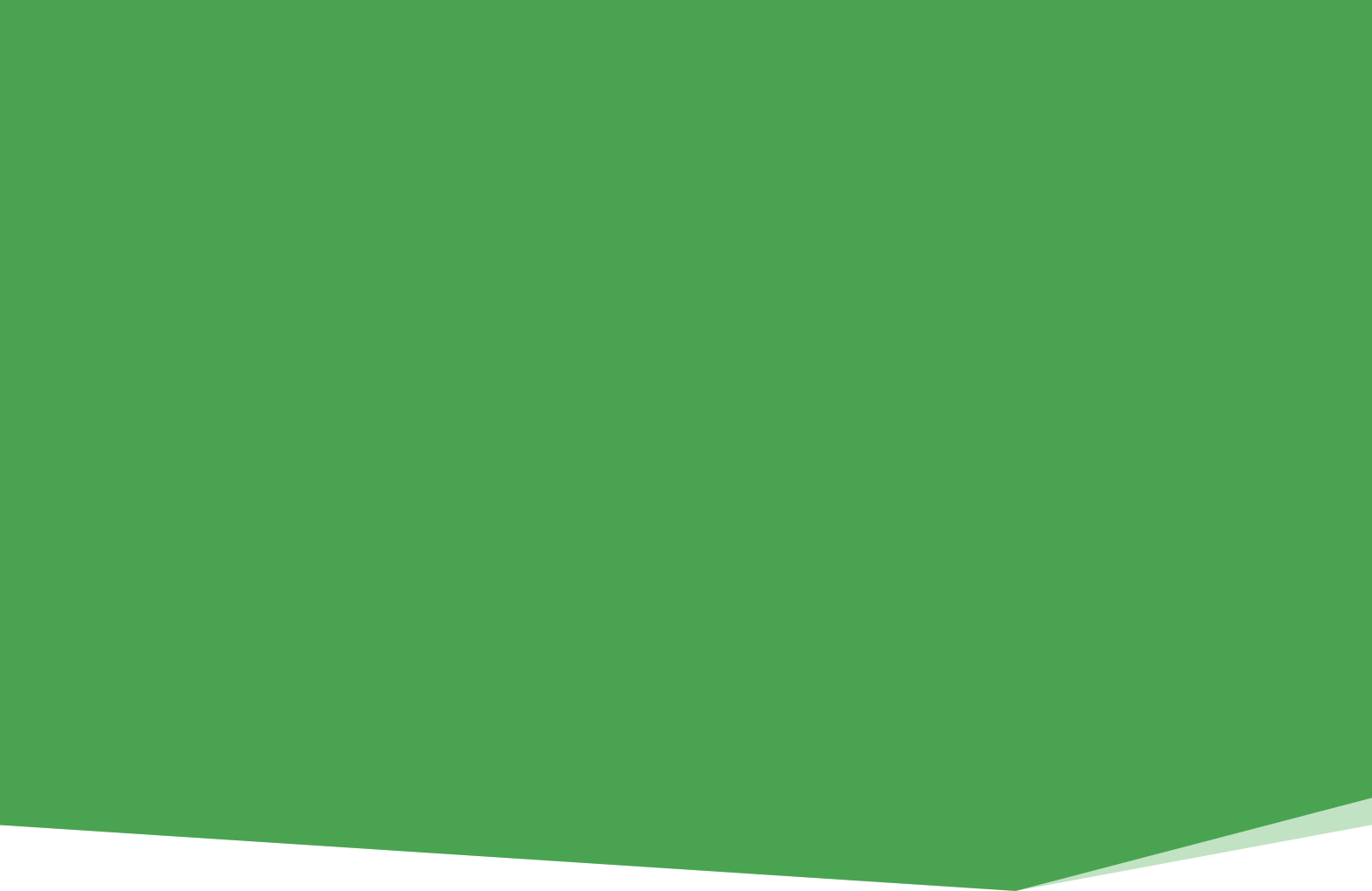 Rice DDGS Manufacturers in India
Rice DDGS (Dried Distillers Grains with Soluble) is an excellent alternative protein source used in poultry feed, cattle feed, and even fish feed. It is a byproduct of distilleries in which rice get used as raw material in order to produce ethanol.
The leftover nutrients are then dried using centrifuge and two step dying process is followed to ensure that no nutrition is lost.
Also this process ensures less moisture which in turn helps in long shelf life of DDGS.
It is good substitute of traditional protein source like soya-DOC (D-oiled cake)/ Groundnut Cake/Mustard DOC.
Rice DDGS is a revolutionary product which is hygienic, has more bypass protein, and is more competitive than the traditional protein sources. The following mentioned benefits of DDGS shows how this product has become one of the most accepted feed ingredients around the world.


It is very economical and serves as good substitute for Soya DOC (De-oiled cake)/Groundnut DOC/Mustard DOC.

It provides high nutritional value at low cost thereby lowering the ration cost.

It is toxin-free product and is easily digestible due to low amylase content.

Due to low moisture content in it, it has long Shelf-life.


It is beneficial in improving the egg yolk in poultry, increases the productivity of cattle, and makes the fish immune to infections and diseases.
Variant 1
| Content | Percentage |
| --- | --- |
| Protein | 45% |
| Moisture | 10% |
| Oil | 2-3% |
| Fiber | Less than 2% |
| Energy | 3100Kcl to 3300Kcl |
Variant 2
| Content | Percentage |
| --- | --- |
| Protein | 40% |
| Moisture | 10% |
| Oil | 2-3% |
| Fiber | Less than 2% |
| Energy | 3000Kcl to 3200Kcl |