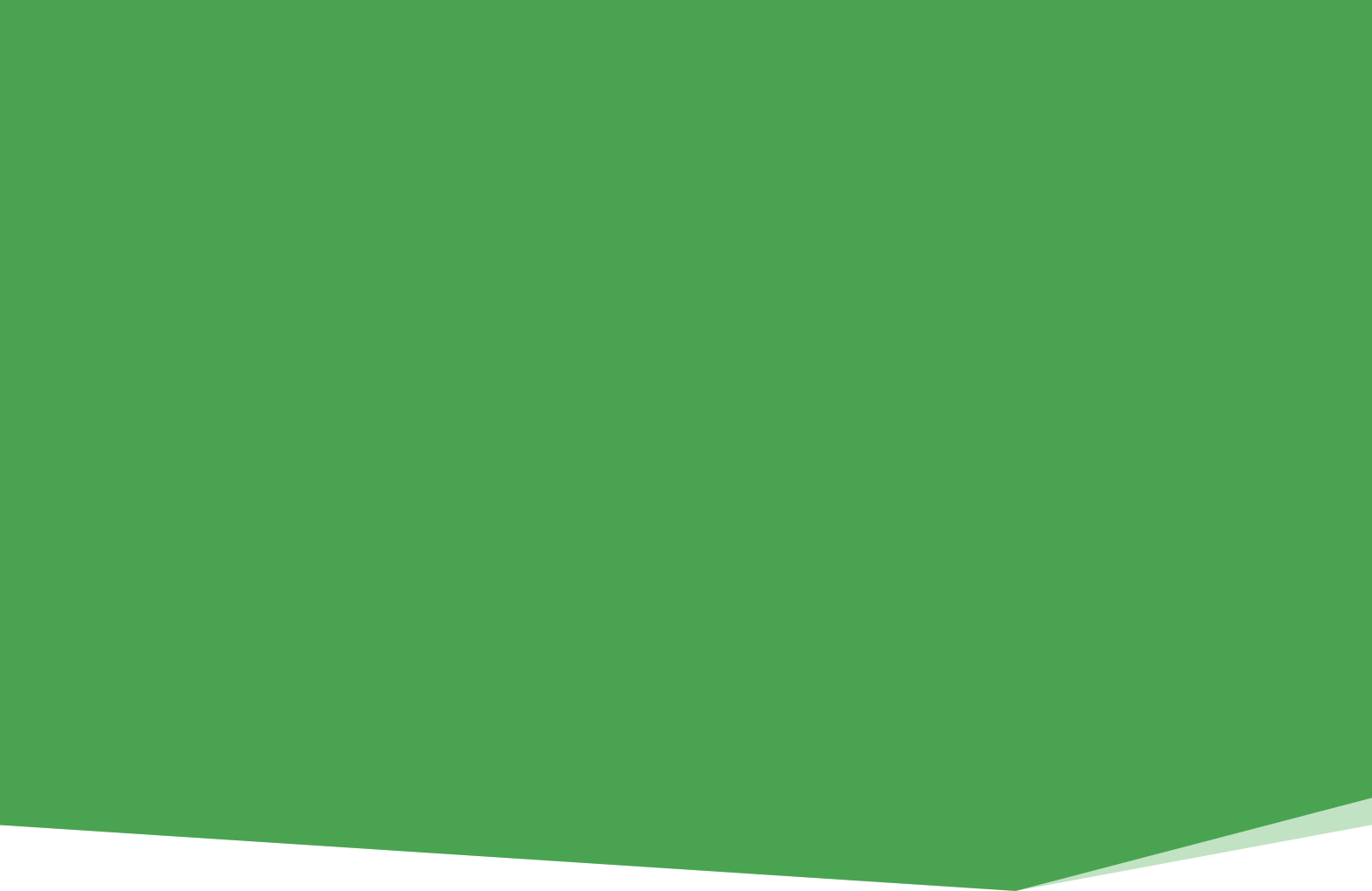 Rice Gluten Meal Manufacturers in India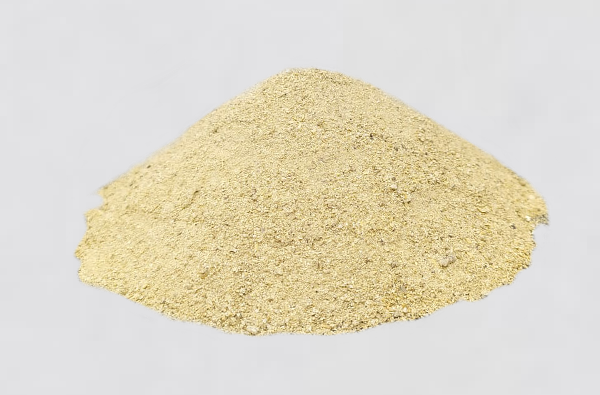 Rice Gluten Meal is a by-product of rice starch processing. It is the dried residue from rice after the removal of starch, and separation of the bran by the process employed in the wet milling manufacture of rice starch or syrup or glucose. Rice Gluten Mealis an excellent product for Livestock Feed as it helps in reducing ration cost by replacing portions of expensive Soybean DOC, Maize Gluten and di-calcium phosphate.

It is considered to be very good option for Livestock, poultry or even aquatic animals that are allergic to corn or wheat. It is a non-volatile powder in granular form and is an excellent source of highly digestible protein. Rice Gluten Mealis an unconventional product that has good amino acid profile, added vitamins and high protein content. The following mentioned benefits of Rice Gluten Meal has made this product most ideal feed ingredient to be used in poultry, cattle and even aqua feed.


It is an excellent source of Plant based Protein for cattle, poultry and fish.

It is ideal for livestock having corn and wheat allergies.

The less moisture content in it, gives it a long shelf life.

It is toxin free product and the presence of low amylase content makes it an excellent source of highly digestible protein.


It enhances the growth and egg laying ability of poultry and makes fishes immune to infections.

Accept changes for the growth opportunity it brings.
Variant 1
| Content | Percentage |
| --- | --- |
| Protein | 40 % to 45 % |
| Moisture | less than 10 % |
| Oil | 2% to 3% |
| Fiber | 2% to 3% |
| Energy | More than 3000 Kcl |
Variant 2
| Content | Percentage |
| --- | --- |
| Protien | 65% |
| Moisture | 10% to 12% |
| Oil | 5% |
| Fiber | Less than 5% |
| Sand and Silica | Less than 2% |