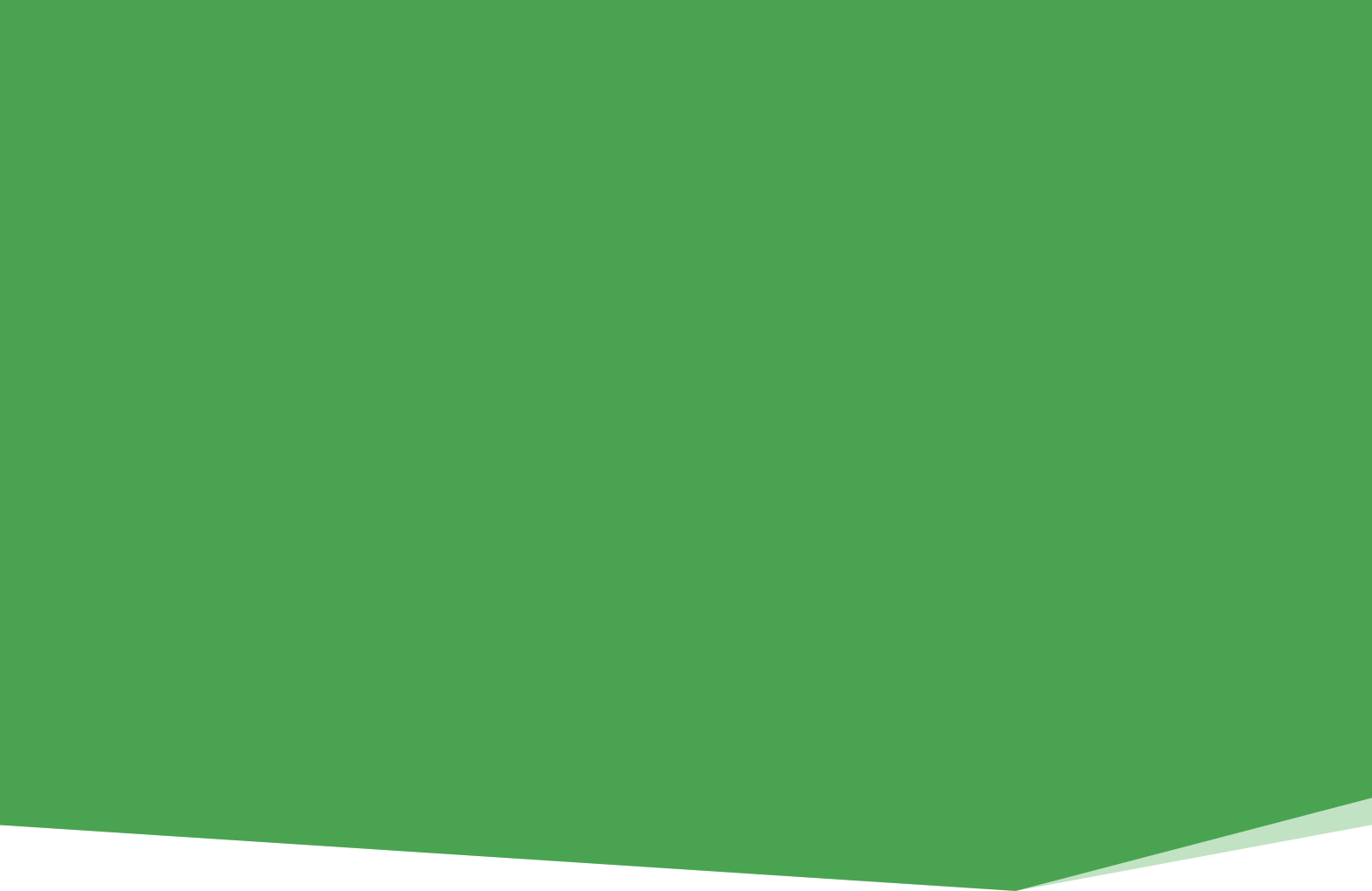 Roasted Guar Korma Manufacturers & Suppliers
Roasted Guar Korma is processed with utmost hygiene to maintain the palatability & digestibility. Sterilization & Roasting are the key factor while processing this product. The Roasted Guar korma is free of anti-nutritive elements, and is a trypsin inhibitor.

Guar korma is heated at nominal temperature which breaks the cell walls and enhances the amino acids digestibility in the product.The roasted guar Korma is refined further in gravity separator to remove burnt and cellulose parts. Roasted Guar Korma is available in granular form.


Roasted Guar Korma is an excellent source of Plant based Protein for cattle, poultry and fish.

It is 100 per cent natural agricultural product without any chemical or preservatives.

Roasted Guar Korma has higher digestibility Index, due to the removal of anti-nutritive factors.

It is more desirable and has balanced Amino acid Profile.


Roasted Guar Korma has higher Energy content and fat percentage.

It is Free flowing, and has uniform fine particle size with good fat and water binding ability.
Variant 1
| Content | Percentage |
| --- | --- |
| Protein | 55 % |
| Moisture | Less than 10% |
| Oil | 1% to 2% |
| Fiber | Less than 2% |
| Energy | 2800-3000 Kcl |
| Sand & Silica | 1% |
Top Roasted Guar Korma Manufacturers & Suppliers in India | Prodigy Foods
Roasted Guar Korma Manufacturers & Suppliers in India – Prodigy Foods has established itself as a leading business in the ever-changing industry of food manufacturing, known for its superior quality Roasted Guar Korma. An eco-friendly, gluten-free, and protein-rich alternative to regular animal feed is guar korma, which is made from guar beans. Prodigy Foods is top Roasted Guar Korma Manufacturers & Suppliers in pan India. The primary determinants of a food's nutritional value are amino acids, which come from a high protein-to-energy ratio. The balanced nutritional profile of our Roasted Guar Korma is well known.
Prodigy Foods is committed to creating sustainable, nutritious, and environmentally responsible products that meet the diverse needs of its customers with the aim of becoming a leader in the animal food market. Investigate Roasted Guar Korma with us and have helped Prodigy Foods become the market leader in terms of both production and supply.
What is roasted guar korma?
The seeds of guar, a legume plant native to India and Pakistan, are processed to produce roasted guar korma. Roasted Guar Korma The Guar seeds are first roasted to remove their outer husk and then the seeds are ground into a fine powder. Especially for cattle and poultry, Roasted Guar Korma is safe. It is a pure and healthy dietary ingredient that provides vital proteins and amino acids essential for the healthy growth and development of the animal.  
Reason For choosing us Roasted Guar Korma Manufacturers & Suppliers
The nutritional needs of livestock are very different from our nutritional needs. Because of this, farmers are constantly on the lookout for fodder vendors who can provide them with high-quality fodder. They also hope to get different types of food for the animals from them. Prodigy Foods offers a wide range of feed variations from high energy level DDGS feeds to gluten-free feeds. They each have distinct advantages and disadvantages as well as nutritional differences. It would be beneficial for you to choose Prodigy Foods as one of the top Roasted Guar Korma manufacturers and suppliers for your livestock. Here are some tips which will be of great help considering the difficulties you are facing –
You must make sure that the source of Roasted Guar Korma food provides the required amount of amino acids.

Check to see if the supplier has endorsements from former customers. This will enable you to assess the dependability of the supplier.

After this do not forget to check the price chart of the supplier. A trustworthy supplier will always adhere to industry-standard prices for animal feed.

Check to see if they are pledging fodder given to farmers, including guar korma foods.
Why consider Roasted Guar Korma Meal for Animal Nutrition?
Roasted guar korma is a popular animal feed ingredient made from guar seeds after the extraction of guar gum. It provides many benefits to animals due to its nutritional composition and digestibility. Here are some of the top benefits of Roasted Guar Korma Meal for animals:
High Protein Content – Roasted Guar Korma is rich in protein, making it an excellent source of amino acids essential for animal growth and development. Protein is important for muscle growth, repair, and overall health.
Energy source – Food is also a good source of energy, providing carbohydrates and fats that are easily digested by animals. This energy helps meet daily caloric requirements, especially for livestock animals with high energy requirements.
Rich in Fiber – Guar Korma contains dietary fiber, which supports healthy digestion and helps maintain proper gut health in animals. A healthy digestive system contributes to better nutrient absorption and overall well-being.
Cost Effective – Roasted Guar Korma is relatively cost-effective as compared to some other protein-rich animal feed ingredients. It offers a budget-friendly option without compromising on nutritional value.
Suitable for Various Animals – It can be use as a feed ingredient for a variety of animals including poultry, cattle, sheep, goats, and swine, making it a versatile choice for farmers and animal nutritionists.
What Makes Prodigy Foods the Best Roasted Guar Korma Manufacturers & Suppliers?
When it comes to high-quality Roasted Guar Korma, Prodigy Foods emerges as a leading manufacturer and supplier in the industry. With a commitment to excellence, innovation, and customer satisfaction, Prodigy Foods has established itself as the preferred choice for businesses looking for top-notch Guar Korma products. Here are the key factors that set Prodigy Foods apart from the rest and make them the Best Roasted Guar Korma Manufacturers – 
Sustainable and Environmentally-Friendly Practices 

Extensive Research and Development 

Customization and Flexibility 

Strong Supply Chain and Global Reach 
Prodigy Foods Gaur Korma has a high protein content of over 52%, which is highly soluble, leading to good digestion. Roasted Gaur Korma is a unique product create by Prodigy Foods. Compared to soybean meal, it is not very expensive. Additionally, it is a non-GMO product from India which is 100% natural.
Conclusion
Finally, Prodigy Foods' unwavering commitment to quality, innovation, sustainability, and customer satisfaction makes them the best Roasted Guar Korma manufacturer and supplier in the market. Their dedication to excellence, coupled with state-of-the-art manufacturing facilities and a strong global presence, ensures that businesses can count on Prodigy Foods to deliver consistently high-quality Roasted Guar Korma products.
Frequently Asked Questions
A – What is the primary use of roasted guar korma?
A –  The main application of Roasted Guar Korma is as a high-protein animal feed ingredient. It is a good supplement to livestock and poultry diets as it contains high protein and essential amino acids.
Q – How is roasted guar korma produced?
A – The production process of roasted guar korma involves several steps. Here is a general overview:
Cleaning and sorting

Roasting

Dehusking

Grinding

Packaging