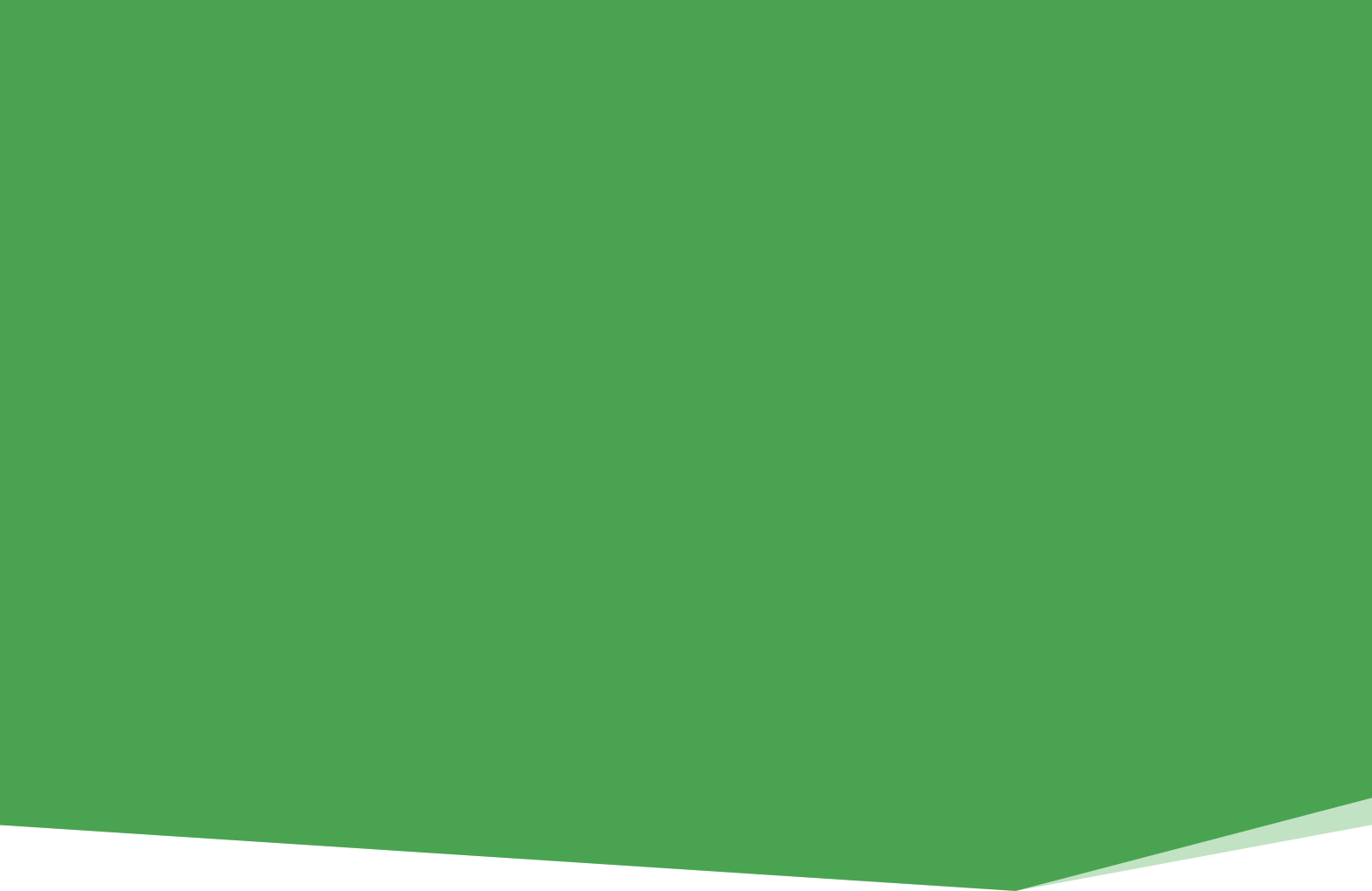 Roasted Guar Korma Manufacturers & Suppliers
Roasted Guar Korma is processed with utmost hygiene to maintain the palatability & digestibility. Sterilization & Roasting are the key factor while processing this product. The Roasted Guar korma is free of anti-nutritive elements, and is a trypsin inhibitor.

Guar korma is heated at nominal temperature which breaks the cell walls and enhances the amino acids digestibility in the product.The roasted guar Korma is refined further in gravity separator to remove burnt and cellulose parts. Roasted Guar Korma is available in granular form.


It is an excellent source of Plant based Protein for cattle, poultry and fish.

It is 100 per cent natural agricultural product without any chemical or preservatives.

It has higher digestibility Index, due to the removal of anti-nutritive factors.

It is more desirable and has balanced Amino acid Profile.


It has higher Energy content and fat percentage.

It is Free flowing, and has uniform fine particle size with good fat and water binding ability.
Variant 1
| Content | Percentage |
| --- | --- |
| Protein | 55 % |
| Moisture | Less than 10% |
| Oil | 1% to 2% |
| Fiber | Less than 2% |
| Energy | 2800-3000 Kcl |
| Sand & Silica | 1% |