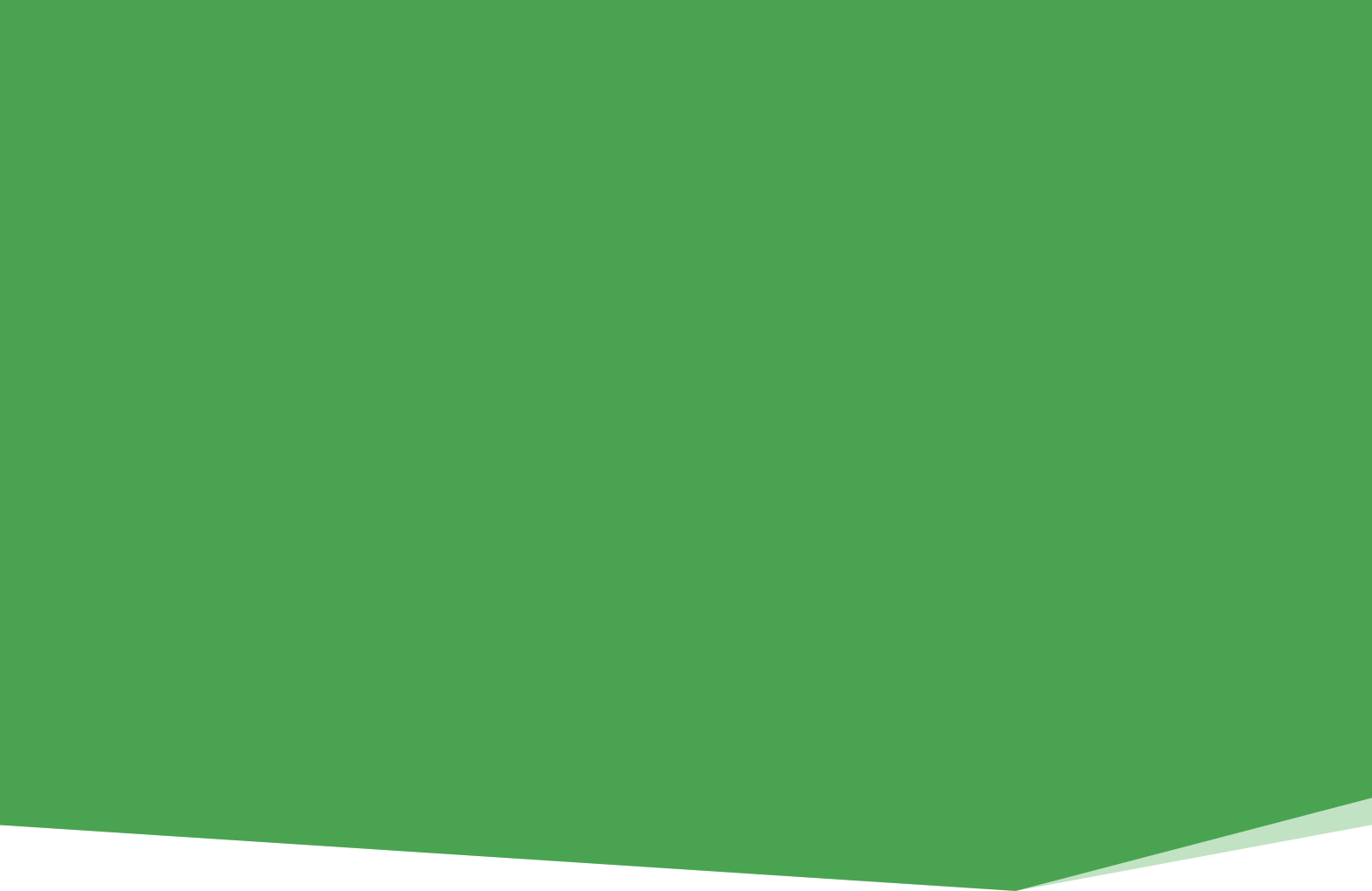 MAIZE/CORN GLUTEN MEAL Manufacturers
Maize Gluten also known as Corn GlutenMeal (CGM) is a by-Product of manufacture of maize (corn) starch by the wet-milling process.Corn Gluten is prepared by re-centrifugation, filtering and drying of the gluten slurryobtained in Starch Gluten separation process. It is a protein rich feed containing about 60% crude protein, used as a source of protein, energy and pigments for Livestock, Poultry and even fish feed.

Corn gluten meal is used extensively by the poultry industry as a source of protein and xanthophyll. It is also used in livestock's feed to help animals grow larger as well as give them more energy.

Corn gluten meal is also a source of energy, due to its high gross energy content and energy digestibility.Following benefits of Corn Gluten Meal shows that it is valuable source of non–allergenic proteins and methionine needed by livestock, pets and fish.


Corn Gluten meal is a valuable feed for cattle, poultry and even fish feed due to its high protein content and its high pigment (xanthophyll) content.

Maize gluten has more TDN (Total Digestible Nutrients) than corn.

It is free from rancidity and toxicity.

The high content of carotenoids and natural xanthophyll pigment results in rich yellow color of egg yolk.


Maize Gluten meal is a non-volatile powder, and in its granular form tends to remain near where it was applied.
Variant 1
| Content | Percentage |
| --- | --- |
| Protein | 60% |
| Moisture | Less than 10% |
| Oil | 2% – 3% |
| Fiber | Less than 2% |
| Energy | 3000-3300 kcl |