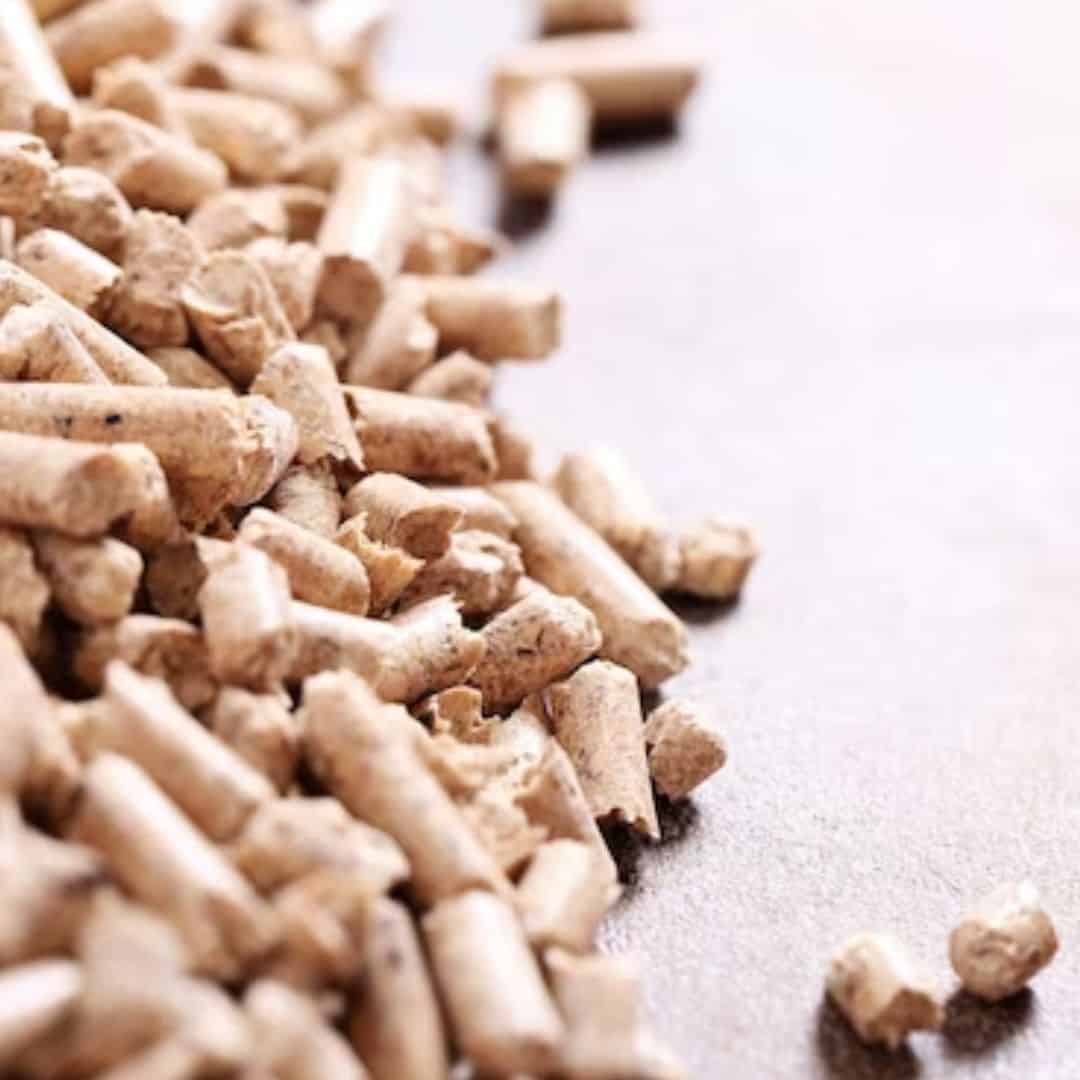 Raw Material for Animal Feed Production
Raw Material for Animal Feed Production – The quality of animal feed raw materials is critical to ensuring that animal production systems remain healthy. Given that well-nourished animals are healthier and more productive, good livestock feed can increase farm profitability. The most important element for Raw Material for Animal Feed Production. Prodigy Foods works on maximizing the quality of animal feed through control systems and testing techniques. In this article, we will examine the issues affecting feed quality and examine the legal requirements.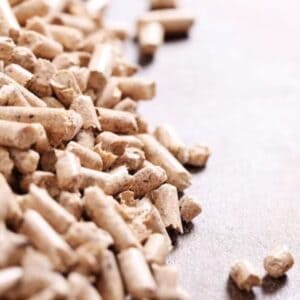 Animal husbandry is an important sector, and the animals reared here receive the greatest care. They must be kept healthy and strong to ensure that the greatest benefit can be derived from them. To accomplish this, animal feed, which often refers to the food given to animals, rather than the feed they make on their own, is used.
Process Of Raw Materials for Animal Feed Production
The main function of raw materials for animal feed manufacturers is to input the raw materials needed for animal feed plant production into the designated equipment in a timely, accurate, quality-conscious, and quantity-conscious manner as directed by the microcomputer. The process and fundamental guidelines are as follows:
You must be at the construction site 10 minutes before the start of the scheduled shift.

Attend pre-class meetings carefully, understand and accept the work of feeding properly

wear work clothes and labor protection equipment in accordance with the regulations

Inspect all machines and equipment under post control and complete all preparations prior to formal feeding.
You will need to contact the control room to verify that the warehouse number opened for the raw material is accurate and to receive the computer room's feeding instructions. Material can be put in when the hoist is working normally.
Many common Animal Feed Raw Materials That Provide Prodigy Foods
Animal feed is given to animals to ensure that they are getting essential nutrients that are missing from their natural diet. Generally, animal feed is divide into two categories: that which comes from conventional sources and that which is a combination of additives and other basic ingredients. Prodigy Foods provides Raw Materials for Animal Feed Production. Types of Animal Feed Raw Materials that we offer –
Traditional feed
 This term is generally use to describe leftover food from households as well as the by-products of businesses relate to food preparation. food waste fed to pigs; chicken scratch, a scrap fed to a chicken; spent grain, a by-product of the brewing industry; And peanuts, corn, and soy are just a few typical examples of traditional feeds.
Compound feed
Compound feed These are compound mixtures designed to feed a particular animal. As a result, raw materials and additional additives are formulate to meet the needs of the particular animal in order to maximize the benefits for the intended animal. Usually, fodder grains such as sorghum, soybean, oats, barley, and corn are the primary components of the same.
Premixes
These are sometimes classified as compound feeds or offered for sale separately. They can be widely obtain from businesses that offer premixes in bagg form and incorporate micronized components into commercial rations. Based on the animals he rears, the farmer can buy the premix of his choice, due to its easy availability. 
Animal Feed Ingredients
Nutritionists are usually employe by companies that produce animal feed ingredients to help formulate combinations base on the needs of the animals. Considering that the nutritional requirements of each group of animals are different, the formulation of animal feed to provide a balanced diet for animals is a very difficult task.
Why CHoose Prodigy Foods Manufacturer of Raw Materials for Animal Feed Production?
Raw materials for animal feed production ensure that they contain essential nutrients of the right quality and quantity. Testing of these raw materials includes specific physical, chemical, and electrical measures to see if the Raw materials for animal feed production, and this is done to ensure quality and make them safe for use on animals. As a result, testing is done for specific critical quality indicators, such as:
Moisture content

Quality and quantity of fat and protein

Presence of coarse fibers

Mycotoxins present

Pathogens etc.
Quality control is an essential component of the manufacturing process. In fact, it decides how well the animal feed works and how it affects the growth and health of the affected animals.
​
Contact Details
Name: Prodigy Foods
Address: SCO-25, First Floor, Chandigarh Ambala Highway, Zirakpur, Punjab – 140603 (India)
Phone Number: +91-98763-28135, +91-86999-02333, +91-99882-04976
Frequently Asked Questions
Q – What are the raw materials use in animal feed?
A – These diets typically include vitamins, wheat, fruits, forage, minerals, corn, barley, distiller grains, forage, and vegetables.
Q – Who are the top manufacturers of raw materials for animal feed?
A – Prodigy Foods is one of India's largest manufacturers and suppliers of animal feed raw materials. We are the manufacturer and supplier of the best quality cattle feed raw material.